Helping Business Grow
Whether you're an agency looking to augment your team or services, a small business ready to make the next big jump, or an established corporate or government entity looking to take your design and systems to the next level, allow me to be of service.
Hello
I'm Patrick Iverson, a designer, web developer, and technology consultant based in Santa Fe, New Mexico. I am a co-founder of Awairness and accept limited freelance work.
My clients and projects have ranged from state and federal governments to startups and multi-billion dollar corporations and just about everything in between. Primary services include branding and identity work, graphic and web design, and WordPress and web development.
Creative Services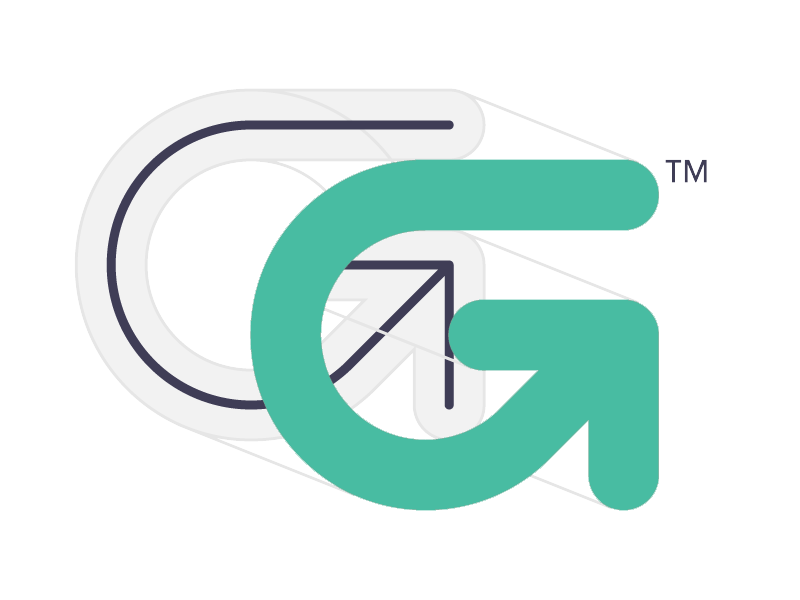 A logo is far more than just an image to identify your business, it is the visual representation of your brand. It speaks volumes about you before a potential customer even knows what your company does.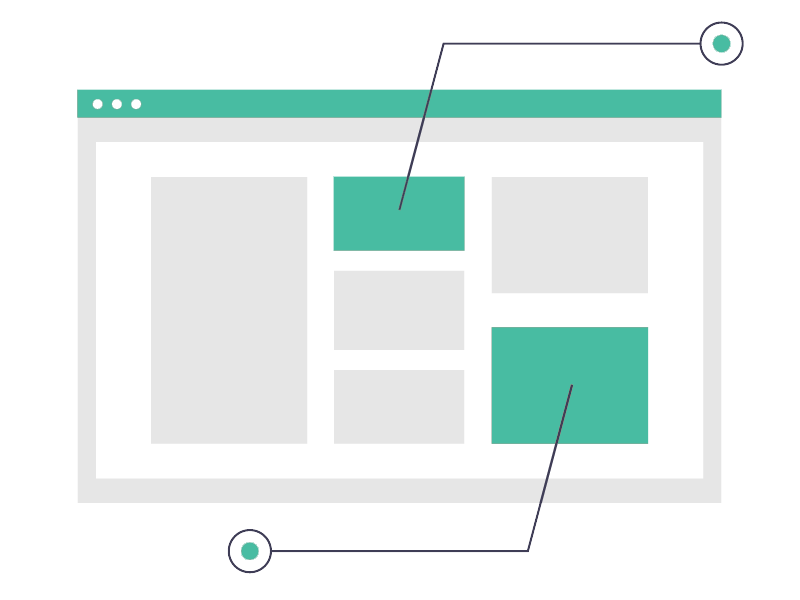 I focus on user-centered design practices, follow industry standards, and specialize in clean, intuitive interfaces. From wireframes to final deliverables, I can help you make your vision a reality.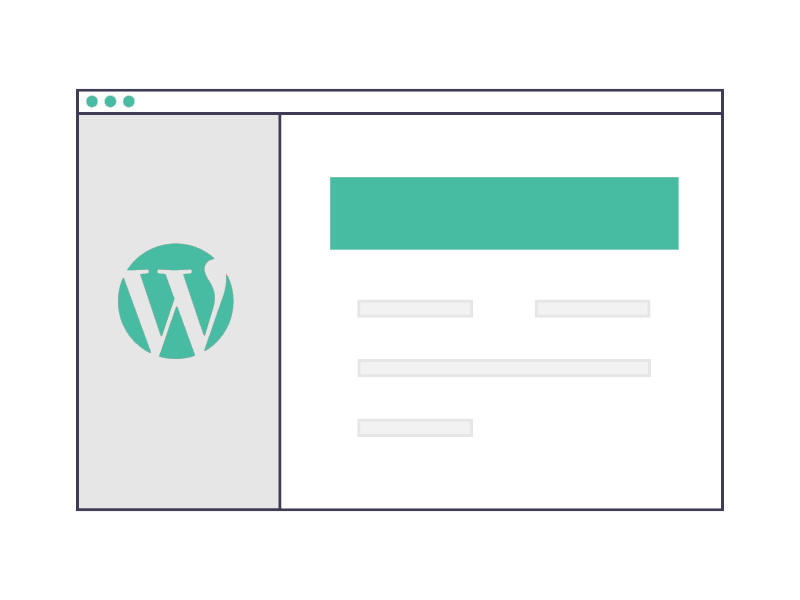 WordPress is my publishing platform of choice. It puts content management in my clients' hands. It is an open-source project with an army of developers constantly working to improve and evolve it.
News & Updates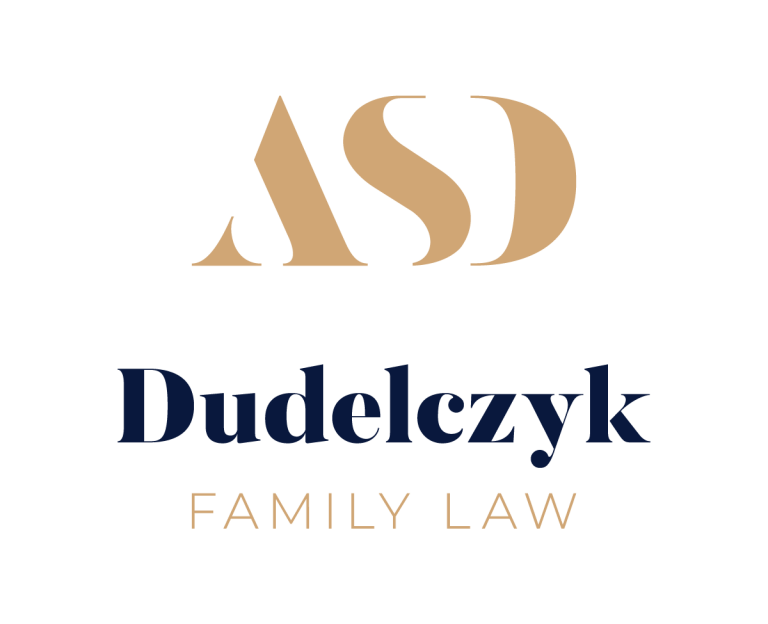 I'm sure it's no surprise that I love typography. I jump at any chance I get to create designs that boldly feature type. I especially love it when I can do this for logos and visual identities. I recently completed…
Read More

Just my type…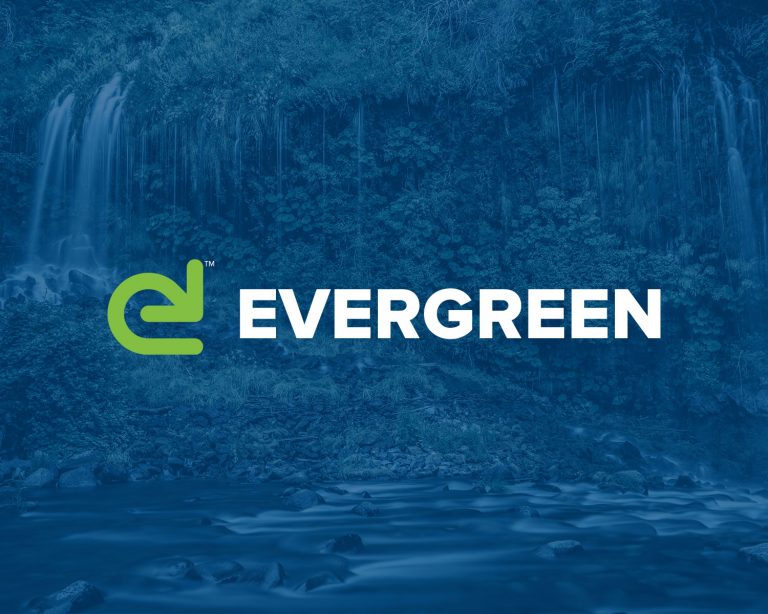 Branding can be challenging, especially when your business reaches across industries and encompasses multiple entities. But, with some creativity and a solid foundation of fonts, colors, and shapes, one can create a family of identities that all work well together.…
Read More

All in the Family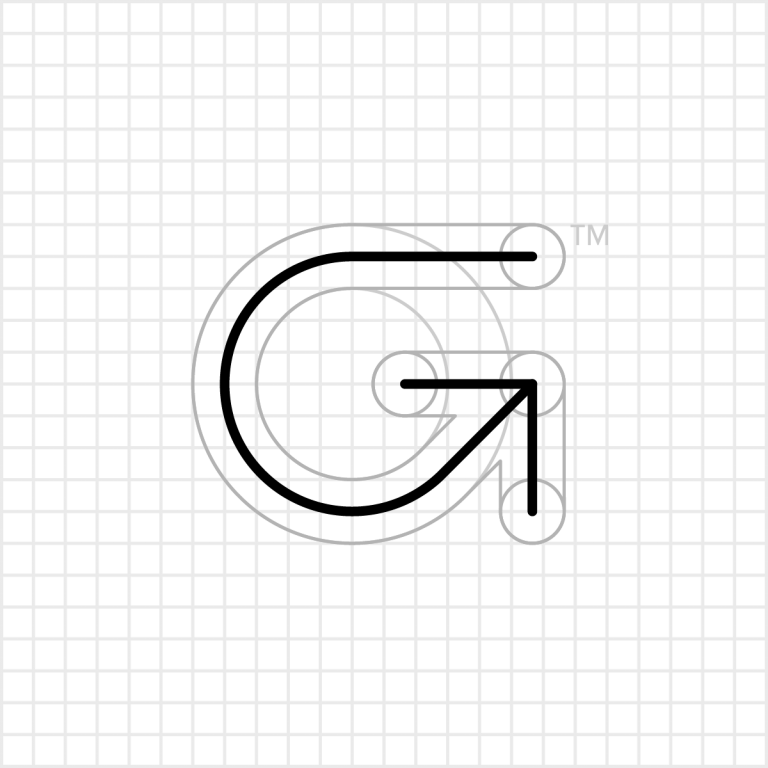 Simplicity in design can be very effective, particularly when it comes to branding. Logos and visual identities need to stand the test of time, work at both large and small scales, have personality, and work across digital and physical mediums.…
Read More

Keeping it Simple
A Journey of a Thousand Miles Begins with a Single Step
Are you ready to step your game up? Do you need a new visual identity to carry you into the next phase of your business, or a new website to generate more leads, or a new WordPress theme that's easier to manage? Request a consultation now.