This was a massive project with well over 200 individual pages and posts across 10 different custom post types. Featuring extensive use of WordPress' block editor and dynamically pulling in posts via custom taxonomies, this site is a wonderful example of how flexible WordPress can be.
It was a real challenge to help the client organize the vast amount of content from their old site, but there were so many opportunities to improve the delivery of all that content. We focused on adding lots of photography featuring the people and communities that they serve. With huge usability and accessibility improvements, this site should serve and grow with the client for years to come.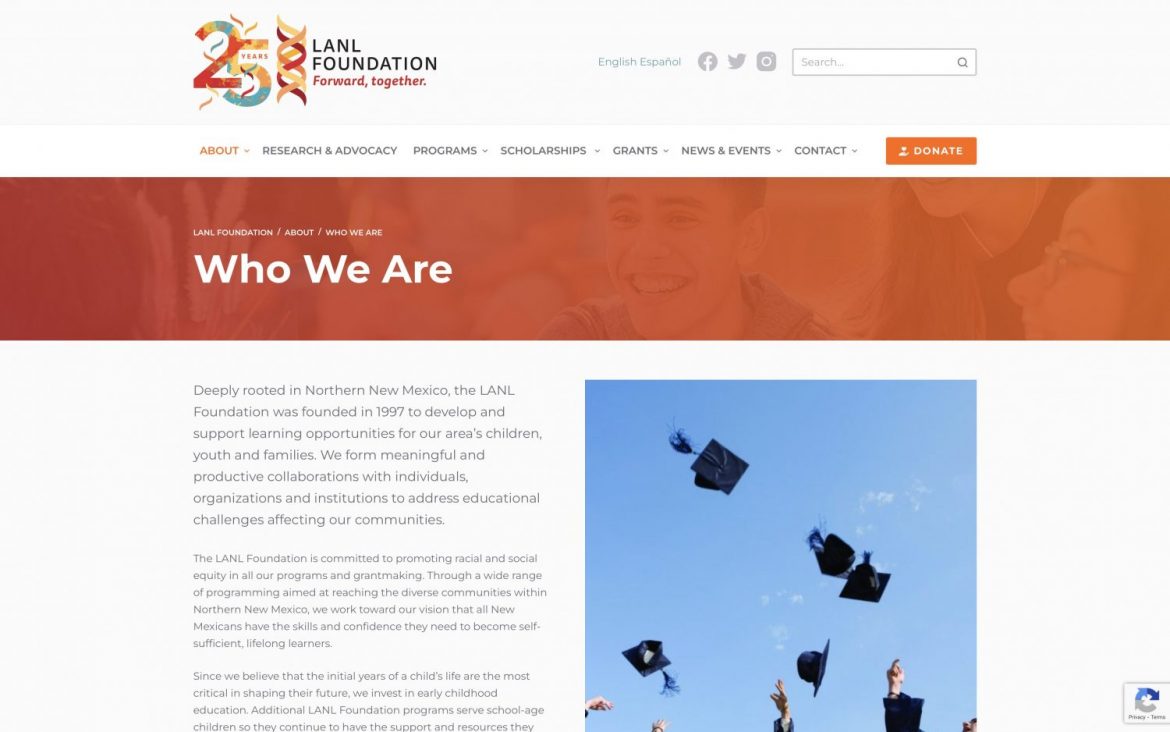 This project was done for Monsoon Design.