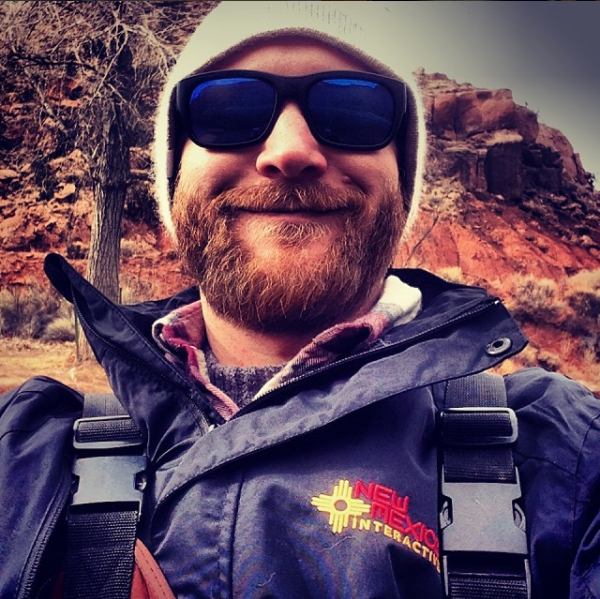 Enthusiastic husband, father, fly fisher, foodie, designer and front-end developer based in Santa Fe, NM.
For digital projects, I generally follow user-centered design principles. I also follow what I call the 4Ds based on design thinking.
My day jobs have focused on UX/UI design and web development, project management, and operations in both private and public sectors.