Beer Creek Brewing Co.
Beer Creek Brewing Co. is a local farm to tap brewery in Santa Fe, NM. They source a vast majority of their beer's ingredients locally, including hops from local hop farms. They have a fantastic location out on Highway 14 and are set to open a tap room in town. Their beers are available in cans and on tap throughout Northern New Mexico.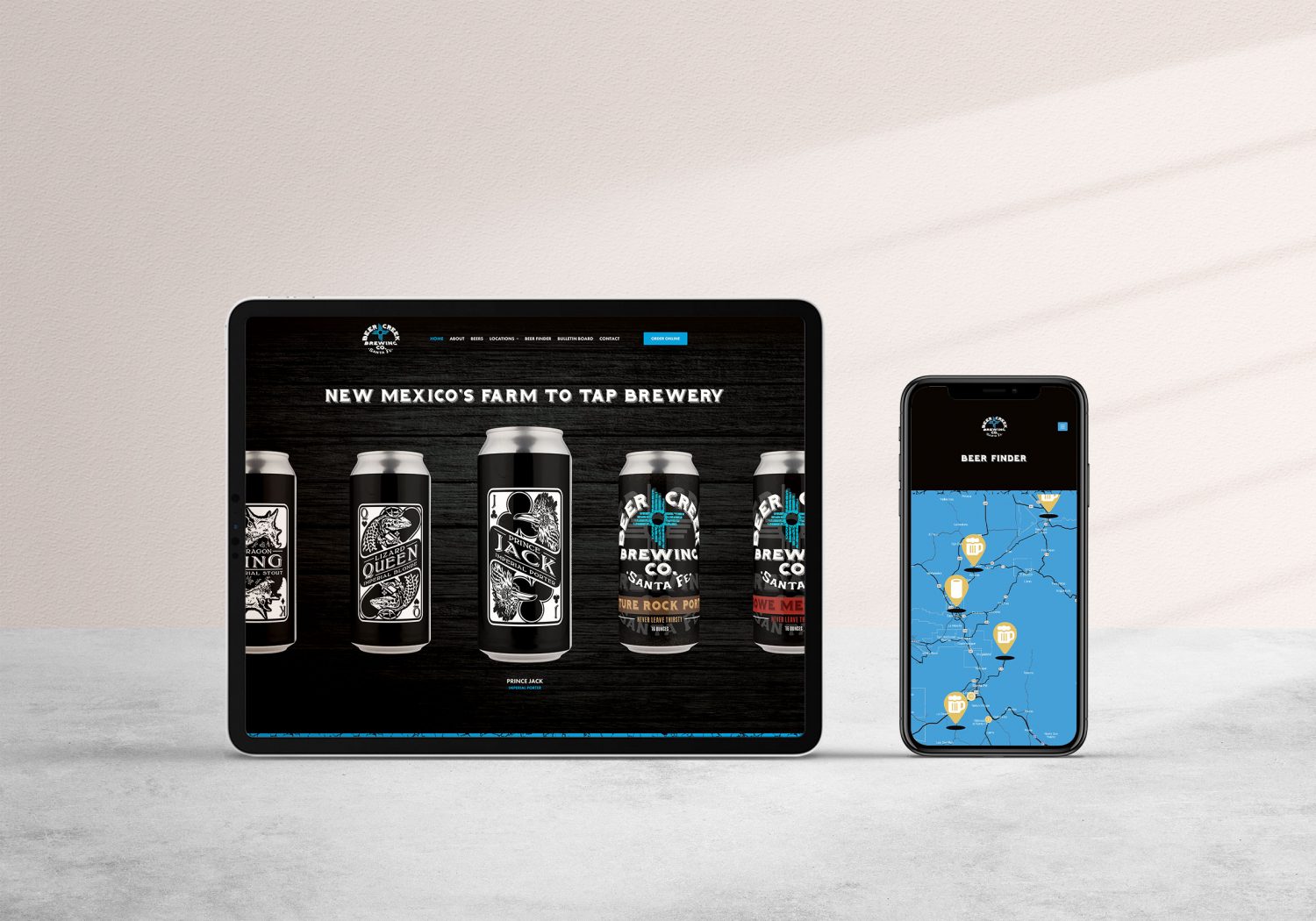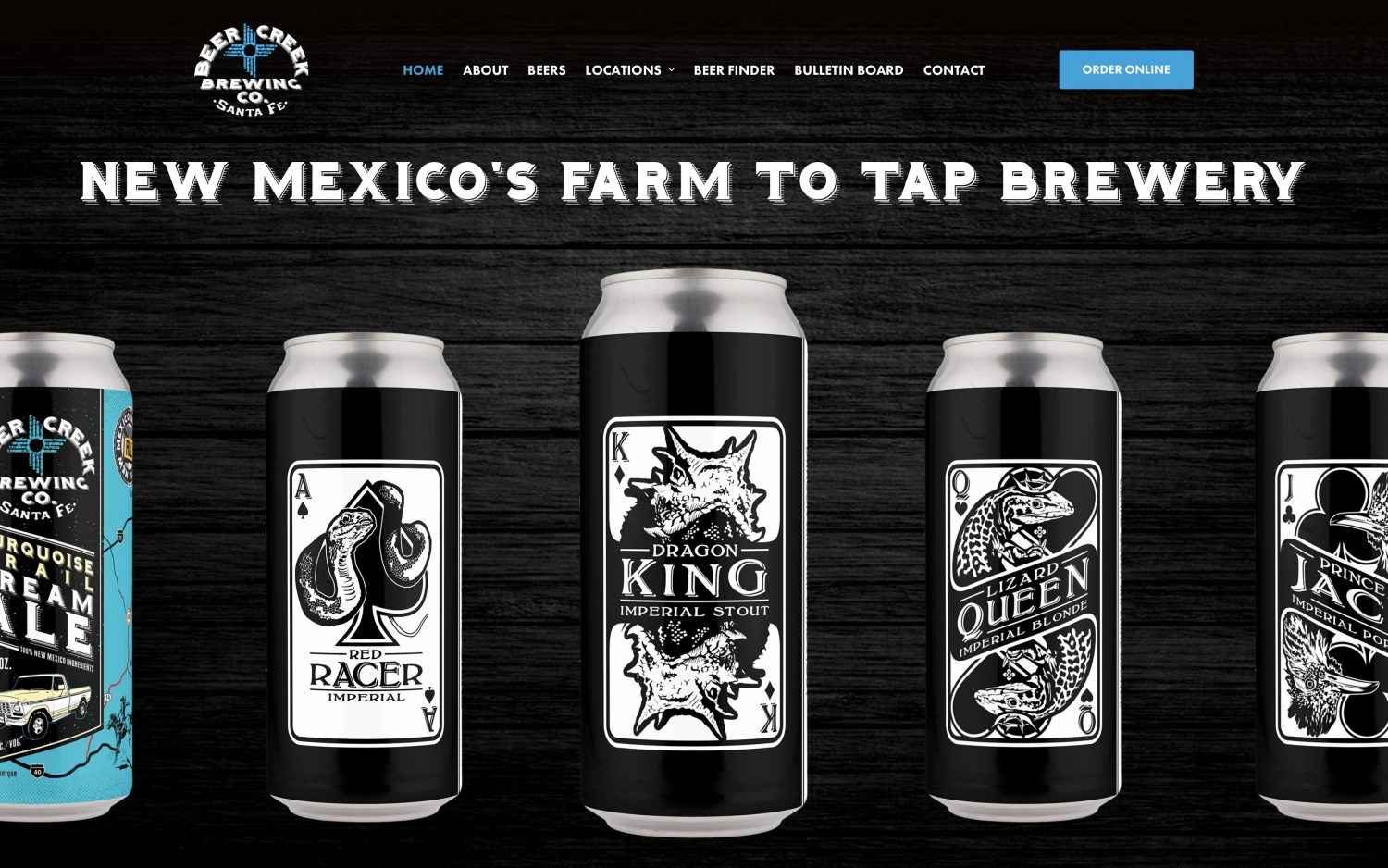 This project was done for Monsoon Design.