I'm a designer, and as such I often rework my own branding and website. I enjoy what I do and sometimes need to get ideas out while I'm in between other projects. I've been meaning to update my own website for some time now, and figured it was a good time to rework my own logo a bit in the process.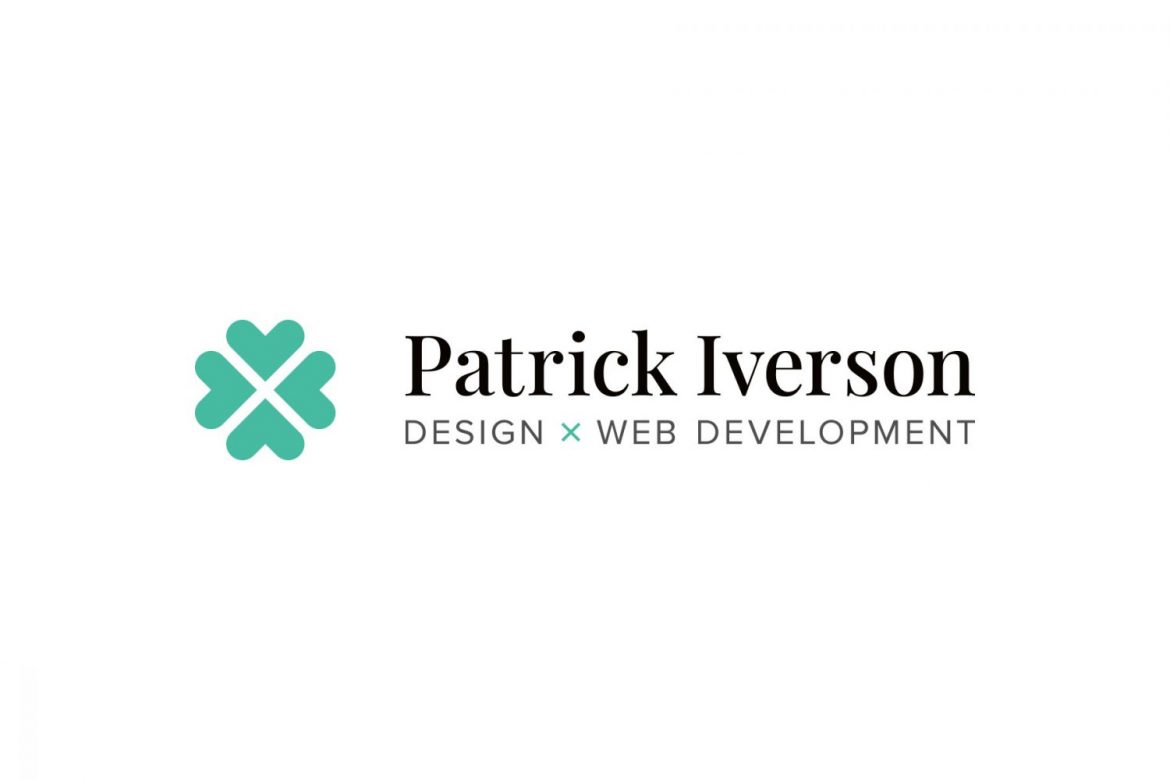 This site, like nearly every site I build, is running on WordPress. I'm falling in love with WordPress all over again. A couple of years ago when they moved to the Gutenburg/block editor, I was hesitant. It was a big change the WordPress community wasn't quite ready. I had to implement a classic editor plugin into pretty much everything for a while.
But, time has passed. The fine folks at WordPress have made vast improvements to the block editor and the community has followed. New plugins and themes were released that really made WordPress an enjoyable authoring experience all over again.
Now I absolutely love the block editor. It's a much more visual and immediate process than before. Creating content looks just about exactly like it will on the front-end, making it a more efficient and enjoyable process.
I've also been an early adopter for an impressive and innovative theme and plugin framework called Blocksy. These guys have done an incredible job, provide unparalleled support, and are constantly improving their work. The theme, plugin, and overall functionality really compliments my workflow and many of the sites I make these days are built on Blocksy.
I hope you enjoy the new site. Feel free to reach out with feedback, or contact me if you want a blazing fast, super modern, and extremely beautiful WordPress website.